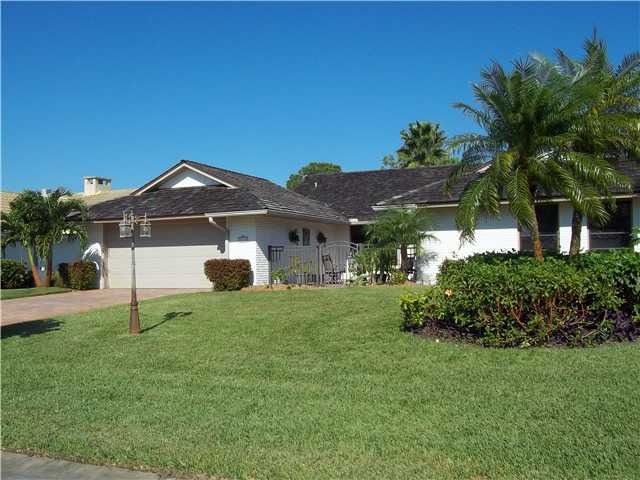 Conquistador Estates is a quaint area of single-family homes located at 1800 SE Saint Lucie Boulevard within the same condo community of Conquistador in Stuart. These estate homes provide more privacy for residents than the 12 buildings of condos. Both subdivisions share the association amenities which includes the clubhouse.
See which homes are available for sale including which units were already sold and for how much. The estate section of homes provides homeowners with the same clubhouse and amenities. Plus, its right next to the Sailfish Sands Golf Course. Being part of the Conquistador Estates neighborhood provides the local residents a tropical paradise lifestyle, known only to tourists as the perfect vacation spot. It's part of the Treasure Coast region of Martin County.
In addition to scenic waterfront views of the Treasure Coast next to the St Lucie River right at the amazing views of Hooker Cove, you'll have outdoor activities such as boating, beautiful beaches, top-notch shopping, and an entertaining nightlife at your fingertips. Come be a part of this hidden gem.