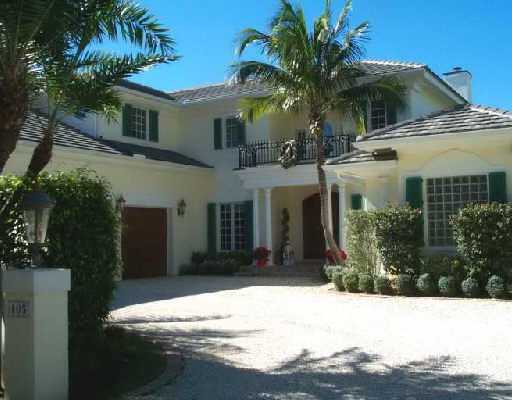 Jupiter Inlet Beach Colony is located right off the sand of the Atlantic Ocean. You could have a new home with the ocean as your backyard. Plus, this is also a spectacular area because of its close distance to the Palm Beaches and its on-site oceanfront Jupiter Inlet Beach clubhouse.
See which homes are available for sale including which houses were already sold and for how much. This private community is beneficial and unique to their residents as they're only a short walk to retail and restaurants.
Jupiter Inlet Beach is known to be a quiet town providing a relaxing lifestyle together with many outdoor recreation activities. The neighborhood will not only place you among scenic water views, but you'll also have outdoor activities, beautiful beaches, top-notch shopping, and an entertaining nightlife at your fingertips.