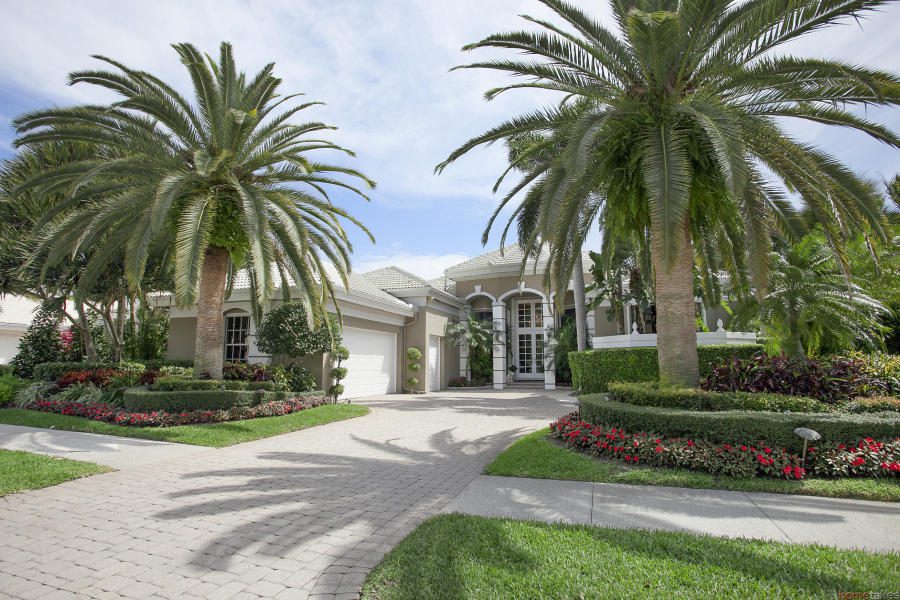 The Windsor Pointe Estates neighborhood is one of several smaller sub-communities at the BallenIsles Country Club community located in the beautiful city of Palm Beach Gardens, Florida.
See which homes are available for sale including which houses were already sold and for how much. The Windsor Pointe BallenIsles homes community is charming with only 20 homes which range from 3,600 to 4,000 square feet. These were developed back in 2000 and have several models such as the Emerald, Grand Royal, Muirfield, and Vianasa. Windsor Pointe residents at BallenIsles enjoy the golf and views right from their homes.
Being part of the Windsor Pointe Estates neighborhood in BallenIsles provides the local residents a tropical paradise lifestyle, known only to tourists as the perfect vacation spot. It's part of the Treasure Coast region of northern Palm Beach County. There are several house floor plans to choose in Windsor Pointe Estates BallenIsles homes, or you can search the Ballenisles neighborhoods to compare and find your perfect home.