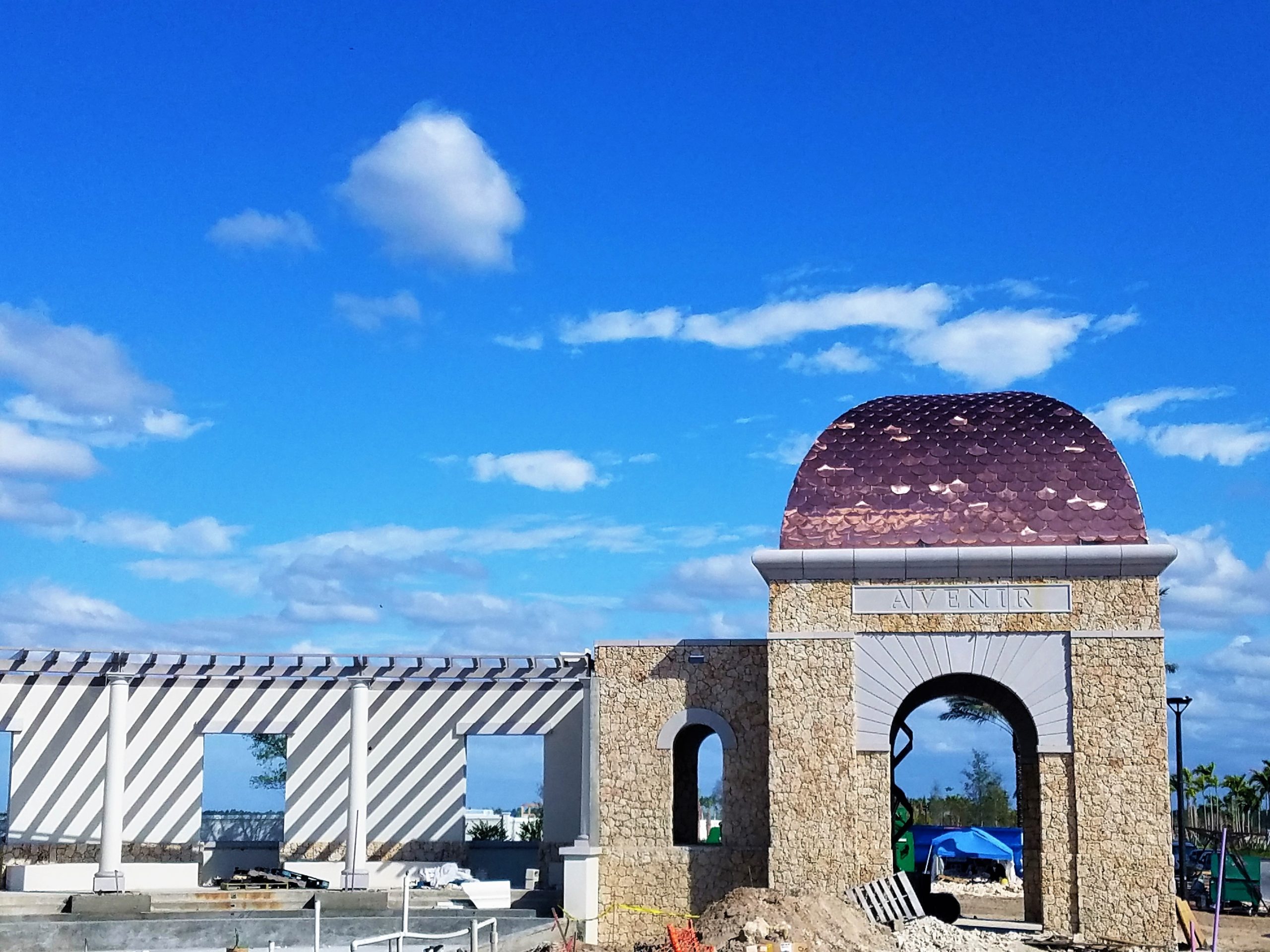 Avenir is the newest community within Palm Beach Gardens located directly off Northlake Boulevard and Avenir Drive. This is a just few miles west of the Florida Turnpike and Bee Line Highway situated in the western part of Palm Beach County.
Avenir is a large-scale master-planned community located in both Palm Beach Gardens or West Palm Beach, Florida. It covers an expansive area of approximately 4,752 acres in which Avenir is designed to be a mixed-use community that incorporates residential, commercial, and recreational elements. The development aims to provide a balance between urban conveniences and natural surroundings, with an emphasis on sustainable development and preservation of green spaces.
The community's master plan includes various residential neighborhoods, retail and commercial spaces, recreational amenities, and natural preserves. It offers a range of housing options, including single-family homes, townhomes, and apartments, with diverse architectural styles and sizes available. Within the Avenir development, there are several residential subdivisions that include Windgate, Watermark, Regency, La Terre, Coral Isles, Solana Bay, Avondale, Panther National, Avenir Parkside and more coming in the future.
See which homes are available for sale in Avenir including which houses were already sold and for how much. Each of the subdivisions provide Avenir residents and future buyers extravagant amenities and unique house model floor plans all in a luxurious community setting. This brings many social activities for all ages from young children to the 55+ active adult.
Avenir features amenities such as parks, lakes, walking and biking trails, community centers, and recreational facilities. It also includes designated spaces for educational facilities, offices, and commercial establishments. Avenir's location provides convenient access to major highways, shopping centers, dining options, and cultural attractions in Palm Beach Gardens and West Palm Beach. It aims to create a cohesive community that offers a high quality of life for its residents.
For more information, view Avenir Palm Beach Gardens to see master community plans, home models, prices, floor plans, site plans, photo galleries, videos and current construction updates with the city of Palm Beach Gardens.