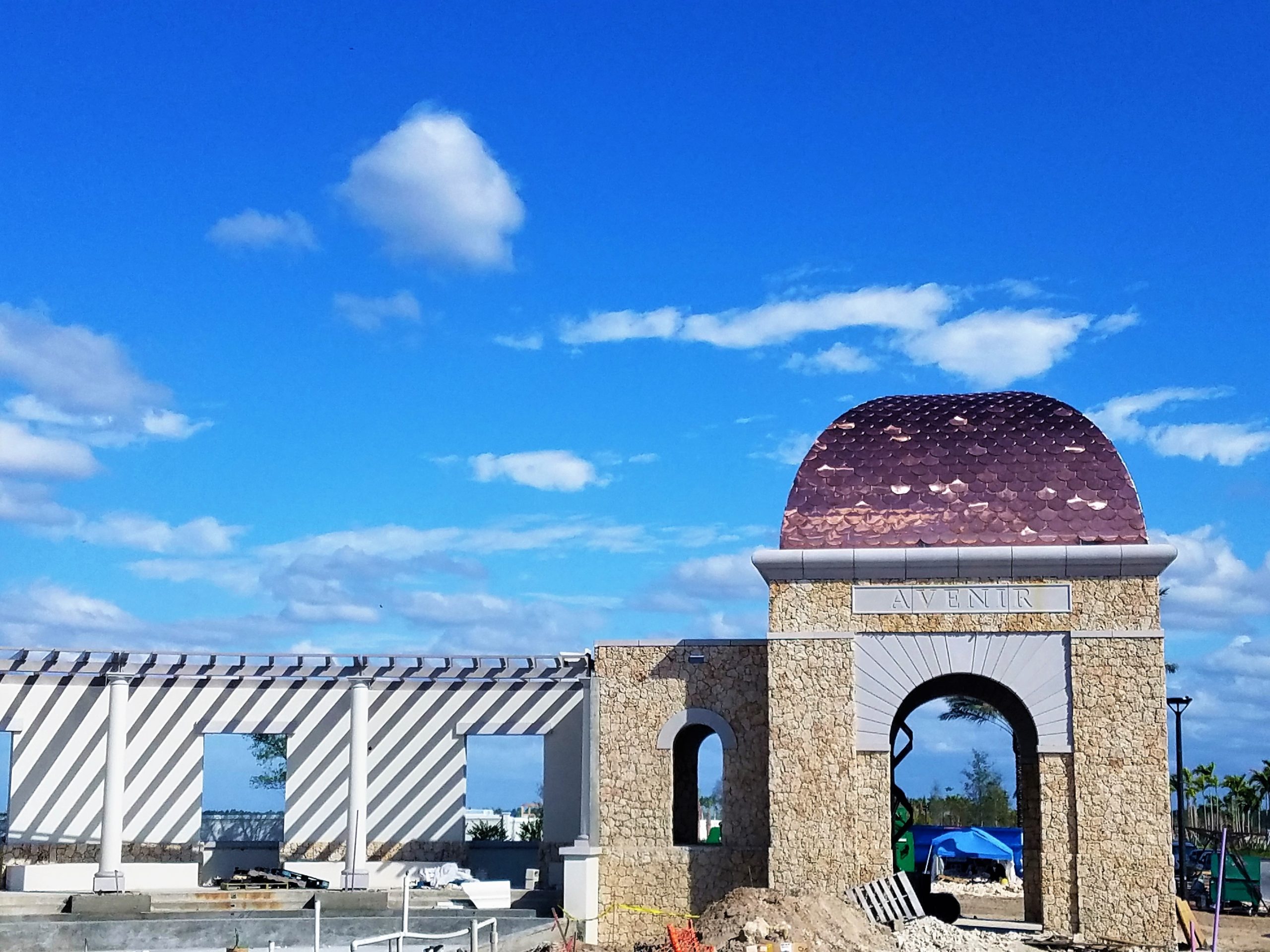 Avenir is located in the luxurious city of Palm Beach Gardens, Florida at the intersection of Northlake Boulevard and Avenir Drive. The Avenir community is a large subdivision of about 5,000 acres encompassing several smaller neighborhoods designed to incorporate mixed-uses of residential, commercial and recreational elements in the northwestern area of Palm Beach County.
See which homes are available for sale or rent in Avenir including which houses were already sold and for how much. Each neighborhood of Avenir provide residents and future buyers extravagant amenities and unique house model floorplans all in a luxurious community setting.
Avenir provides a balance between retail conveniences and natural surroundings, with an emphasis on a sustainable development and preservation of natural green spaces. Avenir embodies beautiful single-family residential neighborhoods, retail and commercial spaces, recreational amenities and natural preserves.
These various residential neighborhoods in Avenir offer a range of housing options for all ages and 55+ active adults. There are luxury single-family homes and townhouses with diverse architectural styles, models, floorplans and sizes available throughout Avenir. These smaller neighborhoods in the Avenir subdivision includes Windgate, Watermark, Regency, La Terre, Coral Isles, Solana Bay, Avondale, Panther National, Avenir Parkside, Apex and more coming in the future. Apex at Avenir is its newest community that was recently released with models to view.