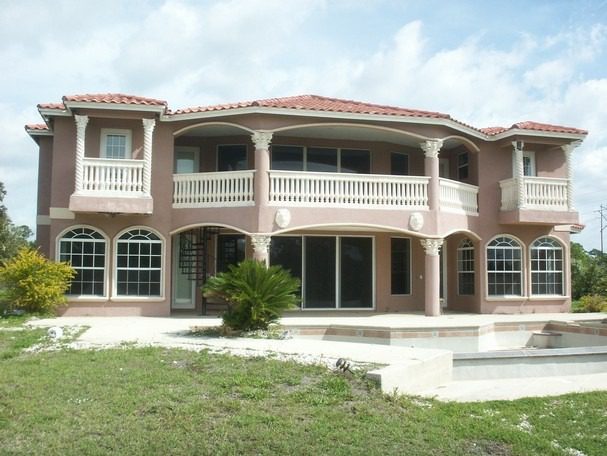 Greenville Estates is a residential neighborhood located in Palm City, Florida, off Citrus Boulevard and Banks Street. Greenville Estates is a community that offers single-family homes, and it is known for its spacious lots and a peaceful suburban atmosphere. The neighborhood typically features a mix of architectural styles and home sizes, providing a variety of options for residents.
See which homes are available for sale including which units were already sold and for how much. Being part of the Greenville Estates neighborhood provides the local residents a tropical paradise lifestyle, known only to tourists as the perfect vacation spot. It's part of the Treasure Coast region of Martin County.
In addition to scenic waterfront views of the Treasure Coast, you'll have outdoor activities such as boating, beautiful beaches, top-notch shopping, and an entertaining nightlife at your fingertips. Come be a part of this hidden gem.