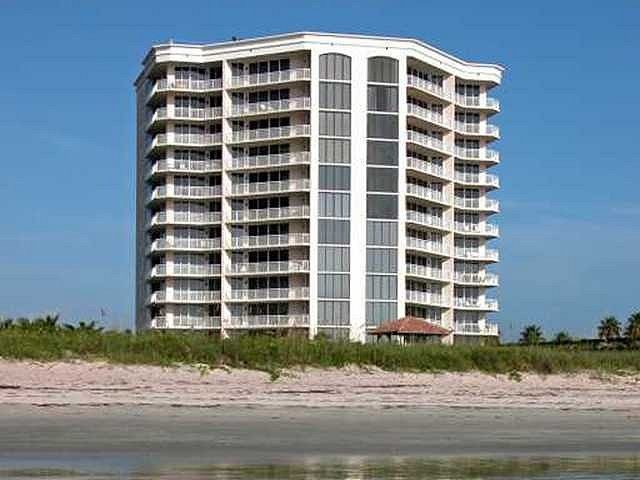 The Atrium on the Ocean is a condominium complex located on Hutchinson Island at 2900 Atlantic Beach Blvd and 3000 Atlantic Beach Blvd in the beautiful city of Fort Pierce, Florida. This community consists of two high-rise condo buildings that are both 12 floors tall on the ocean side, which is east of Highway A1A.
See which condos are available for sale including which units were already sold and for how much. Residents of Atrium on the Ocean have access to a range of amenities, which may include a swimming pool, fitness center, tennis courts, clubhouse, and private beach access. The community provides a relaxing and resort-style living experience, with the beach just steps away from the residences.
Being part of the Atrium On The Ocean neighborhood provides the local residents a tropical paradise lifestyle, known only to tourists as the perfect vacation spot. It's part of the Treasure Coast region of St. Lucie County.
In addition to scenic waterfront views of the Treasure Coast, you'll have outdoor activities such as boating, beautiful beaches, top-notch shopping, and an entertaining nightlife at your fingertips. Come be a part of this hidden gem on Hutchinson Island.