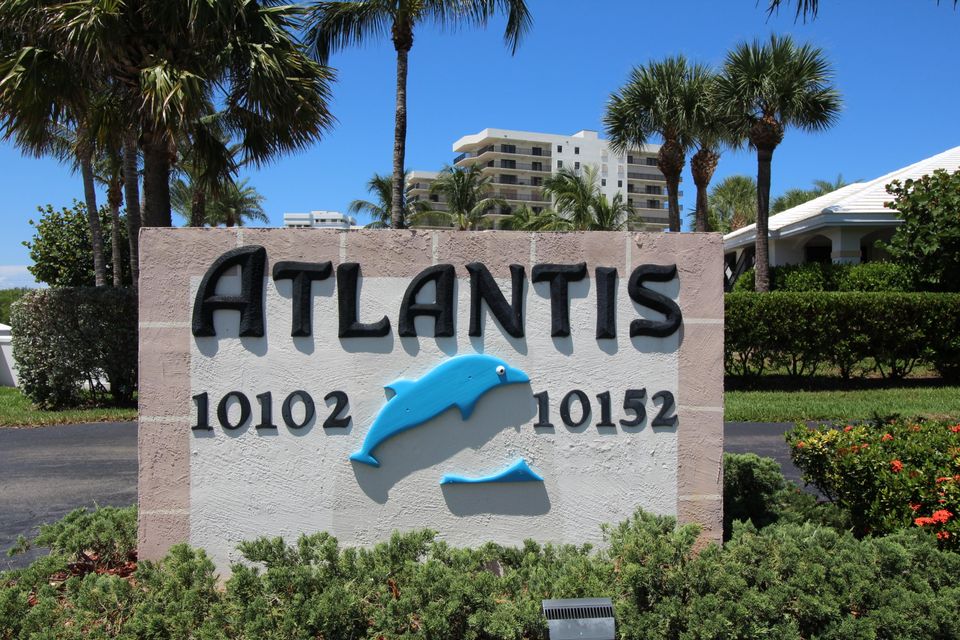 The Atlantis By The Sea community is located on Hutchinson Island in the beautiful city of Jensen Beach, Florida.
See which condos are available for sale including which units were already sold and for how much. Atlantis by the Sea Building B is one of the three high-rise buildings in the beachfront community located at 10152 South Ocean Drive. The Atlantis Building B spans seven floors high and has a total of 68 condo units built in 1978 and 1979 offering two bedrooms and two bathrooms. The three buildings are referred to as Atlantis Condo Building A, Atlantis Condo Building B and Atlantis By The Sea III.
Being part of the Atlantis By The Sea neighborhood provides the local residents a tropical paradise lifestyle, known only to tourists as the perfect vacation spot. It's part of the Treasure Coast region of St. Lucie County.
In addition to scenic waterfront views of the Treasure Coast, you'll have outdoor activities such as boating, beautiful beaches, top-notch shopping, and an entertaining nightlife at your fingertips. Come be a part of this hidden gem on Hutchinson Island.