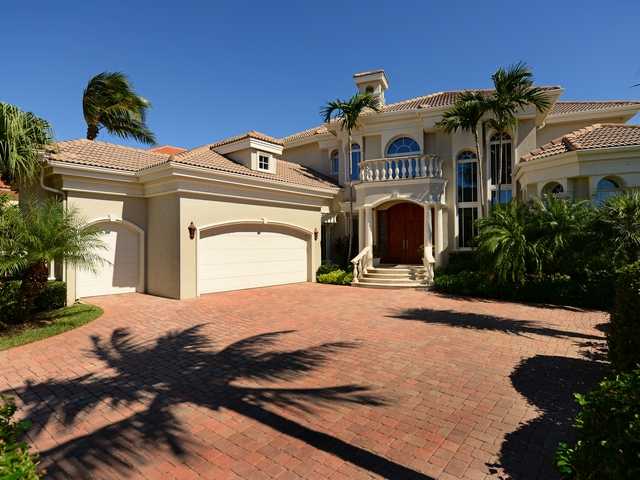 Caretta is the newest condo community being built in the beautiful city of Juno Beach, Florida. This luxurious community is located at 1011 US Highway 1 on the corner of Donald Ross in Juno Beach. Caretta is planned to have 95 condos offering residents a hidden jewel among ocean front real estate in Juno Beach.
See which condos will be coming available for sale soon. The immaculate condo residences feature top of the line amenities. Located directly close to the beach, residents can wake up to a phenomenal east coast sunrise and wind down to the hum of rolling waves. Additionally, the Caretta community in Juno Beach is situated in a prime location, allowing residents to take advantage of the area's coastal lifestyle. Caretta will be in close proximity to the beach, emphasizing the ease of access to the shoreline and the opportunity to enjoy water activities and breathtaking views.
The Caretta condo community in Juno Beach is being built as a boutique-style residential development. It offers a limited collection of modern luxury residences designed to provide an exceptional living experience. The developer emphasizes Caretta is a beachfront condominium project that combines elegance, convenience, and stunning ocean views.
The architectural design of Caretta showcases contemporary aesthetics with clean lines and expansive windows to maximize natural light and provide panoramic vistas. The residences are designed with spacious floor plans and high-quality finishes, offering a blend of sophistication and comfort.
The developer mentions Caretta will feature resort-style amenities for residents to enjoy. Residents can expect to have luxurious amenities including access to a pool, fitness center, clubhouse, and meticulously landscaped outdoor areas.