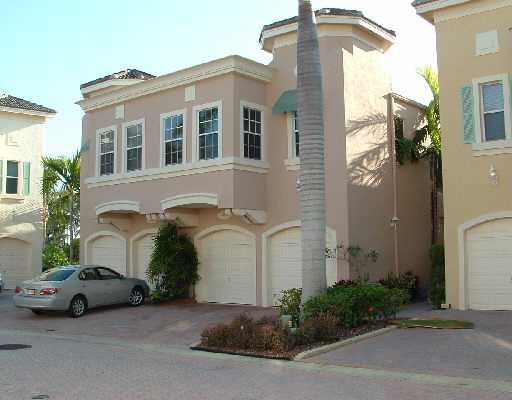 The Resort Villas neighborhood is one of several smaller sub-communities within the PGA National Resort community located in the beautiful city of Palm Beach Gardens, Florida.
See which townhouses are available for sale including which houses were already sold and for how much. This private community is beneficial and unique to their residents in the PGA National as they're only a short walk to the resort facility, golf courses, spas and restaurants.
The Resort Villas neighborhood will not only place you among scenic golf course views in Palm Beach Gardens, but you'll also have outdoor activities, beautiful beaches, top-notch shopping, and an entertaining nightlife at your fingertips. Choose Resort Villas PGA National townhouses, or you can search the PGA National neighborhoods to compare and find your perfect townhouse.