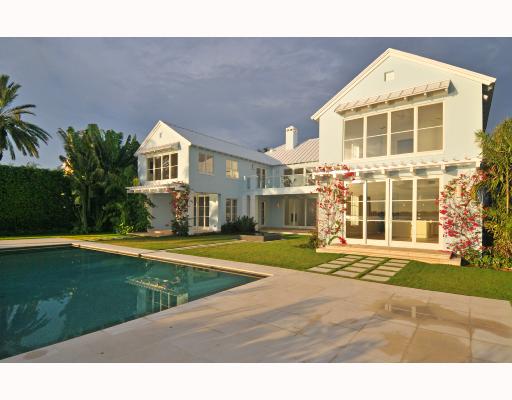 Palm Beach Shores is located on the southern tip of Singer Island, Florida.
See which homes and condos are available for sale including which properties were already sold and for how much. Known for its pristine beaches and beautiful year-round weather, Singer Island and Palm Beach Shores offers numerous amenities to enjoy. Not only does the peninsula offer a variety of walking and biking paths, parks and marinas, but it is also home to 4.5 miles of white sand beaches.
Being part of a Palm Beach Shores neighborhood provides the local residents a tropical paradise lifestyle, known only to tourists as the perfect vacation spot. In addition to scenic waterfront views in Singer Island and Palm Beach Shores, you'll have outdoor activities, beautiful beaches, top-notch shopping, and an entertaining nightlife at your fingertips.