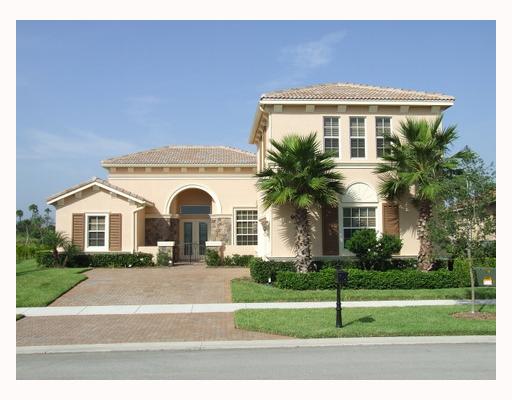 The Cresswind at PGA Village Verano community is located in the beautiful city of Port St. Lucie just west of Interstate 95 off St. Lucie West Boulevard. The Verano neighborhood is directly next to the PGA Village and PGA Golf Club.
See which homes are available for sale including which houses were already sold and for how much. Being part of the Cresswind at PGA Village Verano neighborhood provides the local residents a tropical paradise lifestyle, known only to tourists as the perfect vacation spot. It's part of the Treasure Coast region of St. Lucie County.
PGA Village is a man-gated community with three entrances boasting a resort style clubhouse called the Island Club. The real estate properties in PGA Village offer several types of design, size and price range. Come explore all the subdivisions of PGA Village for different real estate options.