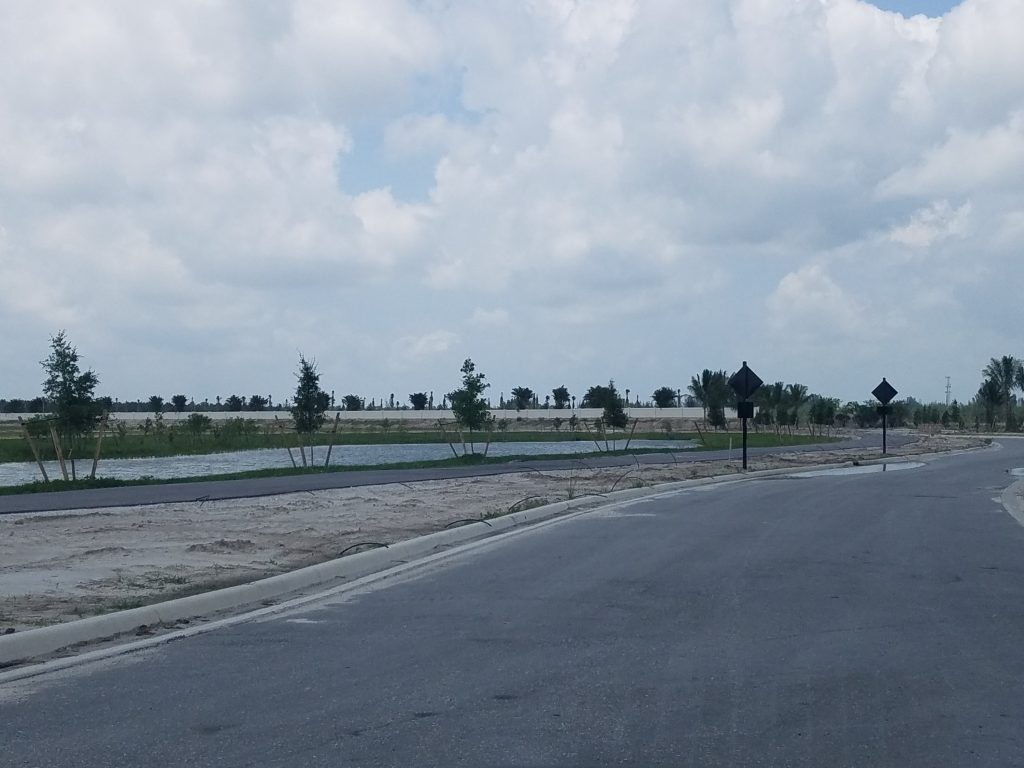 Pulte Coming to Avenir with 146 Homes
The Avenir homes project in Palm Beach Gardens has introduced another neighborhood to its arsenal of communities. These Avenir construction updates continue to develop rather quickly and there's so much more coming. So stay tuned.
These new Avenir homes are being proposed by Pulte Homes as they have signed on to develop 146 single-family homes and are awaiting final permit approval from the city of Palm Beach Gardens. The specific community name and its home owner's association has not be released or is unknown at this time.
Avenir Floor Plans and Home Model Designs
So far it appears there will 4 design model homes on 70 feet wide x 130 feet long lots. The four single-family home models are proposed will range in size from 2,880 sq ft to 4,125 sq ft with 2 bedrooms to 4 bedrooms. This is all preliminary, but appears to be a very good chance of being finalized. The floor plans and home designs are referred to as the Stardom, Reverence, Stellar and Renown model home being the largest of the four houses. Each will have two separate elevation options with several floor plan options to add a bedroom and custom architectural desires.
Avenir Homes is Evolving in Palm Beach Gardens
Thus far this brings a total of 6 neighborhoods in Avenir with more coming. This is great news for the local area as it will offer potential real estate buyers more Avenir luxury home designs to choose from.
Palm Beach Gardens Brings Luxury Lifestyle
It will also help fill another group of buyer's tastes and provide more opportunity to enjoy and become part of Palm Beach Gardens. The local economy will continue to grow stronger with the presence of this reputable builder and the luxury quality they bring to the area.