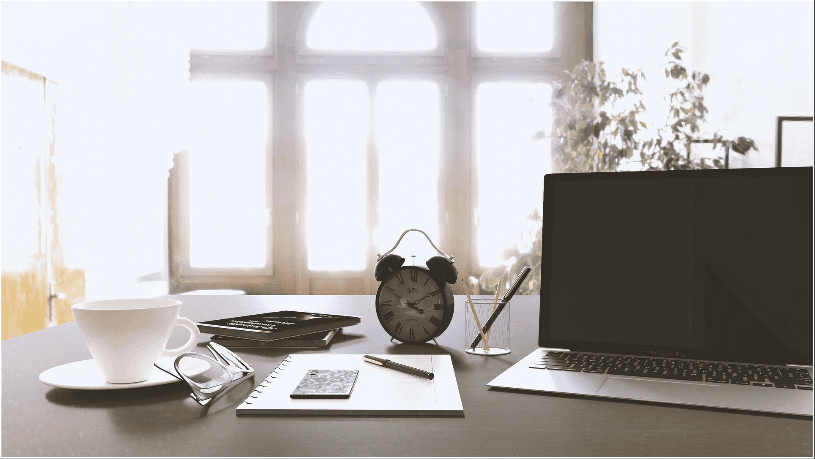 Photo By: Pixabay
You've likely heard of the downsizing trend, but up-sizing is a trend as well. Many families are finding that their current humble abode just doesn't provide enough space, and if you add a home-based business to the mix, square footage is a hot commodity. Rather than deal with the
stress of having your work overflow into the living room, kitchen, bedroom, etc., consider up-sizing your home so that you and your business have room to grow.
Understand Your Finances
Everyone knows that buying a home is a huge investment, and most people take out a mortgage loan to fund at least part of their purchase. Just remember that if you're in the process of applying for a small business loan, this will impact your credit score and likely affect the amount you're able to take out for a mortgage. If you recently obtained or plan on applying for a business-based loan in the near future, you may want to wait a few months before shopping for a home to allow your credit score to build back up. To learn more about how small business loans work and how they can affect your credit, check out this comprehensive guide.
Inspect From Top to Bottom
The main reason you are up-sizing is to accommodate your entrepreneurial lifestyle, but don't lose sight of the fact this will be your home. As you tour a home, be sure to look for signs of foundation or water damage and check that the septic/sewer and electrical system are in good working order. Speak up and ask about any previous insurance claims to ensure that you are aware of any and all potential issues.
Poke around the home, open and close cabinets, check for creaky boards and make sure the windows open. One of the overlooked perks of working from home is the ability to let in fresh air and enjoy the smells of nature as you work, and it's costly to replace a window. Bring along this checklist so that you can rest assured that you inspected all areas of the home. You'll also need to have it professionally inspected, as this could impact your offer.
Don't Forget the Details
One of the most important details you'll need to consider is the location of the home. From a livability standpoint, look at the proximity to important amenities such as school, health care, stores, restaurants and entertainment. If you will be traveling to do business, consider how close you are to major cities. If business will be coming to you, consider how easy it is to get to your home and the overall look and feel of the neighborhood.
Have your realtor look into the crime rates, economic growth, and overall personality of the community. You should feel comfortable not only in your home, but also in your neighborhood. If it helps, make a list of things that are important to you, such as community involvement, pet friendly areas, or a spacious backyard for work and play. Be sure to separate 'needs' from 'wants,' and consider whether the home you are viewing can be modified to meet your requirements. No home is perfect, but chances are you can turn it into the perfect home for you.
Keep a Business Mindset
Think about your business goals and incorporate that into the up-sizing process. For example, if you plan to start a consulting business, you'll need a spacious office to meet with clients, along with room for the double-monitor computer you've had your eye on to boost your multitasking abilities. You may find that you meet with more than one client at a time, so perhaps you need room for additional seating or a living room that is large enough to serve as a waiting area.
No matter what business you are running from your home, make sure you have a dedicated work space that is large enough to house your business without spilling out into other areas of your home. Picture how you will set it up to maximize productivity. Is there enough light? Is there a view of greenery and shrubs to boost your mood? Is there room for storage and filing cabinets? Is the work space situated away from the busier areas of the home? Think about the issues you have working from home now and how a bigger home can work to your advantage.
Up-sizing your home can be a game changer if you are looking to help your home-based business thrive. As you check out the homes on the market, focus on the tiny details that make a house a home and an office an entrepreneurial hub.
Post provided by Bret Engle at DiyGuys.net